Yes, it's true. I've been daydreaming away on Pinterest again. But let's get real- who doesn't?! However, before I get started I have to tell you about this little gem one of my students showed me. It's a waste of time, yes, but I laughed so hard I cried. Follow the link and enjoy a little brainless fun.
JELLOTIME
Now onto Pinterest! I pinned a lot this week! It was hard to choose just SOME of my favorites! Nonetheless, here they are!
Last night's episode of New Girl was LAUGH OUT LOUD funny!! I just love Jess and well, the WHOLE cast!! So creative! My students say I act like her in the classroom. Compliment? I'm not sure. At least they think I'm funny.
I want to live here and own everything in this house.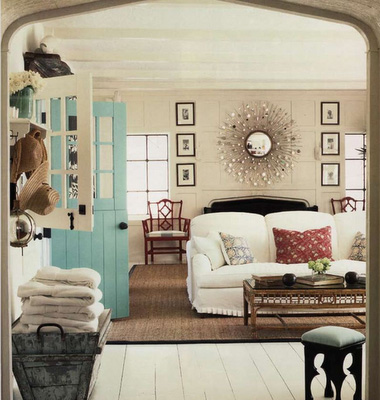 I love this verse and painting :)
I think I NEED a Katniss ring. So I can channel my inner warrior every day.
I also think I need this dress. It's gorgeous. Love the ring too.
And lastly, I just can't get enough of anything in this pattern these days. I LOVE IT!!
I hope you are having a great week! And happy pinteresting!