Wouldn't it be nice if we could just fast forward to the weekend? I think so! The countdown is now 6 school days until spring break!!! Woohoo!!
AND
It is
71 days
until David and I get marrrrrrriiiieeeeddddd!!!!!!! Since I've been thinking about vows the past couple days, I must have put out good vibes...
because
they are now showing THE VOW at the dollar theater!!!!!
Now all I have to do is talk the fiance into going to see it with me tomorrow night :)
We are also chaperoning PROM this weekend! I'm excited to see all of the students dressed up and looking pretty! It should be entertaining!
I can't wait to see pretty dresses!
And hopefully I can fit some time in the weekend to rent We Bought A Zoo. It's supposed to be so good, and I'm looking forward to seeing it soon!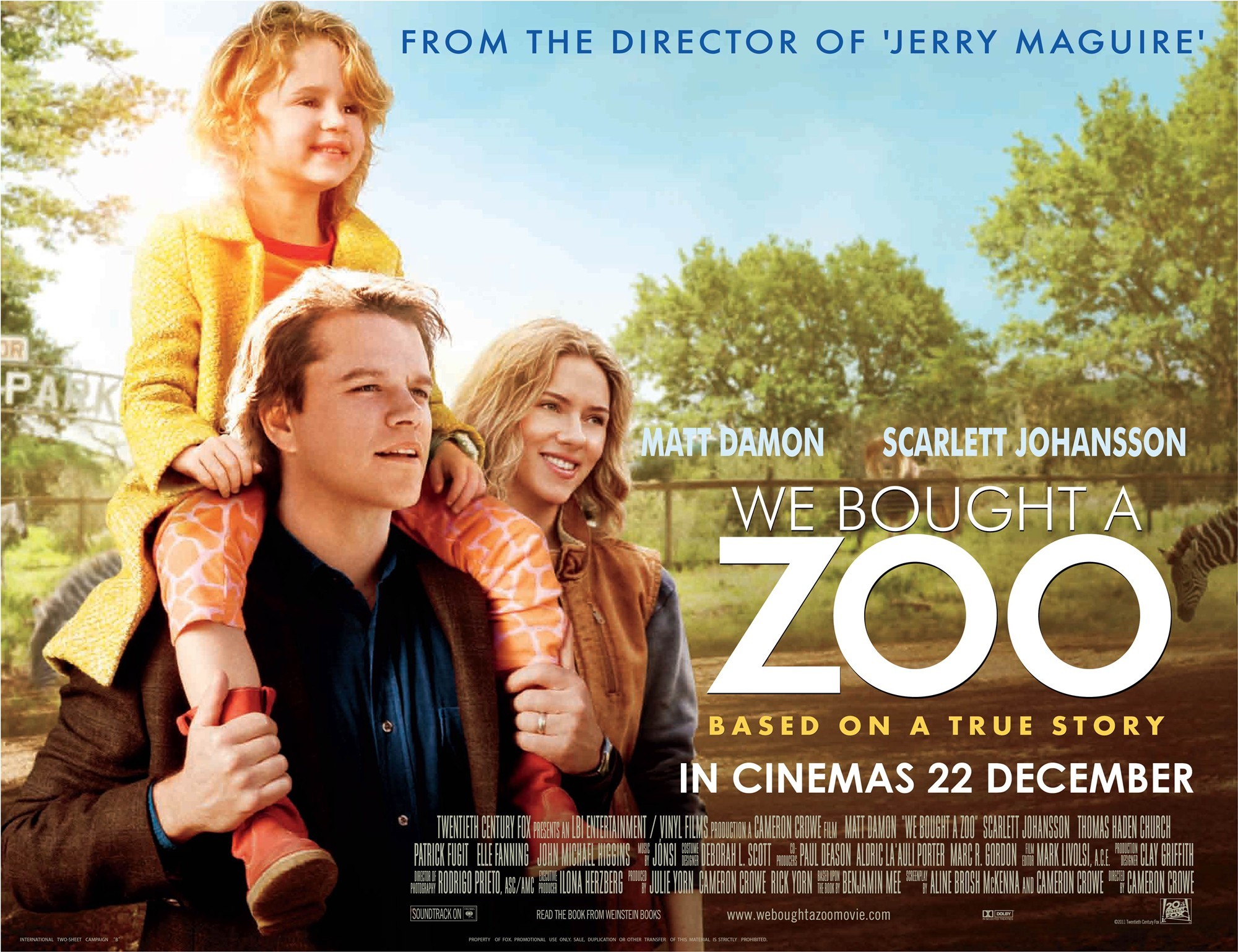 One of my students introduced me to a bunch of new photo apps on my phone. And let's just say... I'm obsessed. I took a bunch of self pics, making faces, none of which are serious, they might even be weird, but I'm okay with that :) Here are a few! I used all kinds of filters. The apps are... Pici Booth, Lens+, and BeFunkyFx.
Obviously, having way too much fun with my new apps!
And lastly, because I love all of you so much :)