The official countdown to my wedding is now 4 DAYS!!!!! I'm over the top excited :) :)
However, this blog is going to be about after the wedding. And after the honeymoon.
It's about food.
I feel as if the first meal I cook as a married woman is an important one. So I have very carefully selected several dishes -all Pinterest and blog inspired- to choose from. AND I would MUCH appreciate having your opinion on the matter! So let me know what you think would be the most memorable first meal for my new hubby in my comments!
Oh and did I mention this is a 3 course meal? Well, it is. And carb-free/low-carb, sugar free? Well, it is. Setting my goals high people.
Possible Appetizers
Cauliflower Pizza
Skinny Spinach Dip
Hot Chorizo and Cheese Dip
Possible Dishes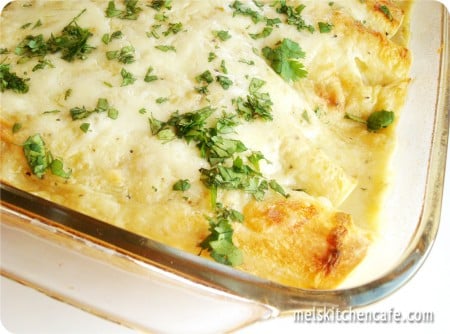 White Chicken Enchiladas
Chicken Picatta
Possible Sides to a Chicken Dish
Zucchini Cakes (No Flour Added!)
Fake Mashed Potatoes! (I've been dying to try these!)
Possible Dessert
Frozen Peanut Butter Pie
Okay, I know the Peanut Butter Pie doesn't look sugar free, but it is flour free and I can do a lot with the ingredients to get the sugar out! But again, let me know if you have any suggestions? What are your favorite main dishes, etc.?
Getting excited!
Love,